Evi & Co
Evi is zes jaar. Samen met haar opa Co beleeft ze elke dag wel een avontuur. Vandaag vindt ze allerlei grote en kleine schatten in de winkel vol oude spullen van haar papa en mama. Daarmee bouwt ze een omvalbaan. Nog voordat opa Co de baan heeft gezien begint alles plotseling al om te vallen en stuit Evi bij toeval op een oud fotoboek…
Handig om te weten
De film duurt 9 minuten en is voor kinderen vanaf 3 jaar. Voor de opdracht hoef je niets voor te bereiden.
Aan de slag!
Stap 1
Ga op zoek in huis naar spullen die kunnen staan en om mogen vallen.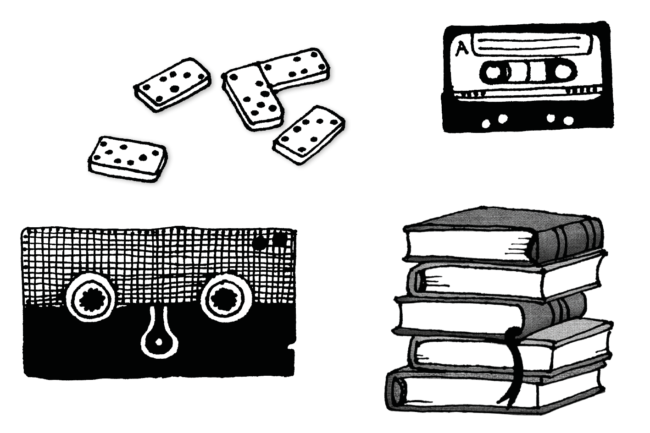 Stap 2
Maak een mooie omvalbaan, net als Evi.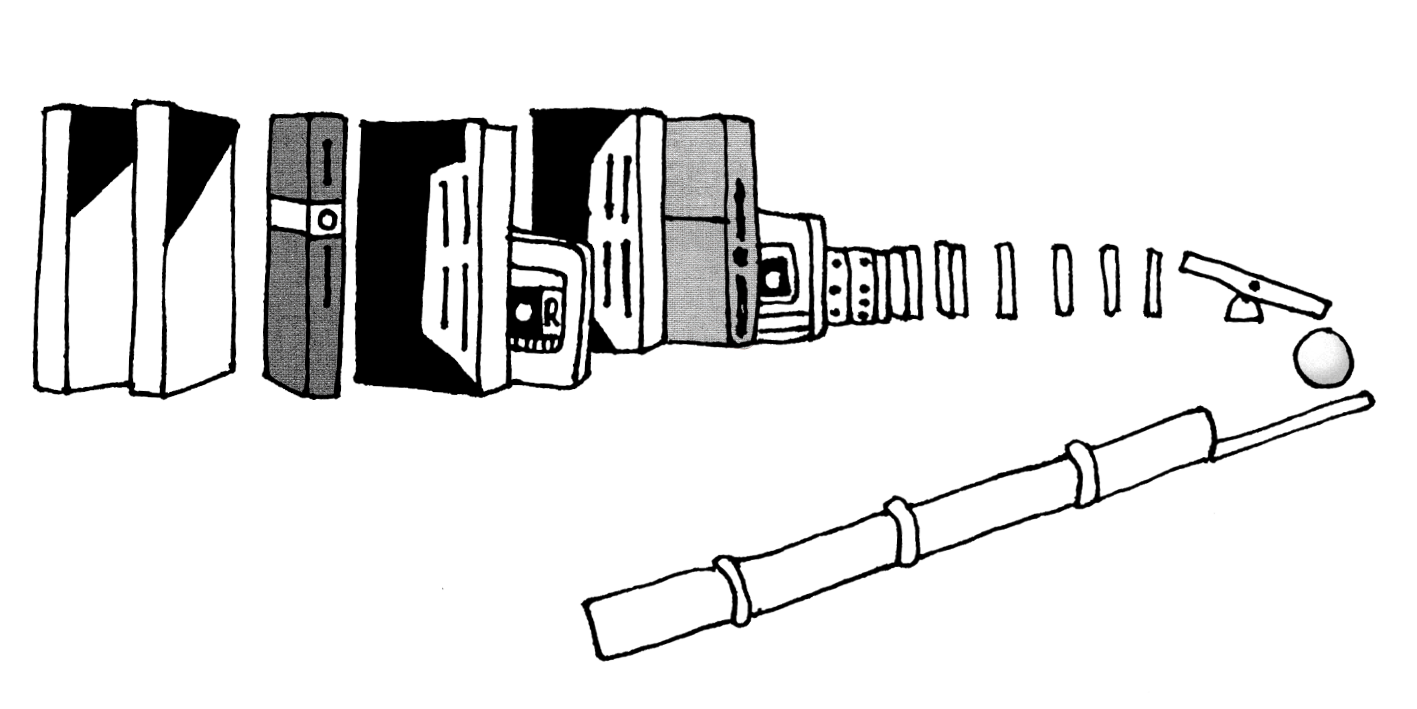 Stap 3
Is het gelukt om alles een voor een om te laten vallen? Bouw dan een nieuwe, nog langere baan of bouw iets anders met de spullen. Een garage voor je auto's, een huis voor je beer of…? 
Deel je resultaat
Voor je het eerste ding in je omvalbaan omduwt, vraag je of iemand er een filmpje van kan maken. Dan kun je straks terugzien hoe het ging! Deel het filmpje met ons, want samen is natuurlijk veel leuker dan alleen! Dat kan via Instagram of Facebook met #TaartroversThuis.