Robin's birthday
Welcome to Taartrovers at Home! Today we meet Robin, its her birthday and she is on her way to school with a big box of treats for her classmates. Who will she meet on her way? And what will happen to her treats?
Good to know
The film lasts 12 minutes and is suitable for kids aged 3 and up
Play with food

Luckily, Robin brought enough sweets for the greedy neighbours, her friend Boy on the bridge, and the whole marching band, and still have plenty left for her classmates at school. But some of the candy pieces looked a bit worn and not as delicious anymore. Have you ever seen candy like that? Worn-out and a bit sad? Maybe next time you can cheer them up by picking them, or even by creating a drawing with them!

Now you get to play with treats yourself! This it what you will need:
– some treats: some fruit, vegetables, candy or cookies; it does not matter much what it is, just make sure you have different shapes and sizes to create figures with
– phone, camera or tablet (optional)

Do you see an unhappy piece of fruit, candy, veggie or cookie today that no one wants? Then make him happy!

Give it to someone you love or turn it into something beautiful and tasty.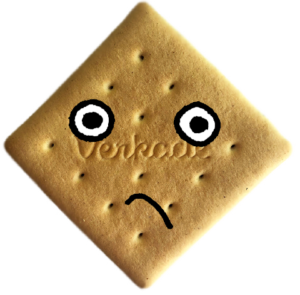 Play with your food! Look at all those shapes and colors and make a food drawing, just like in Robin's drum. Turn your food drawing into a photo or a film.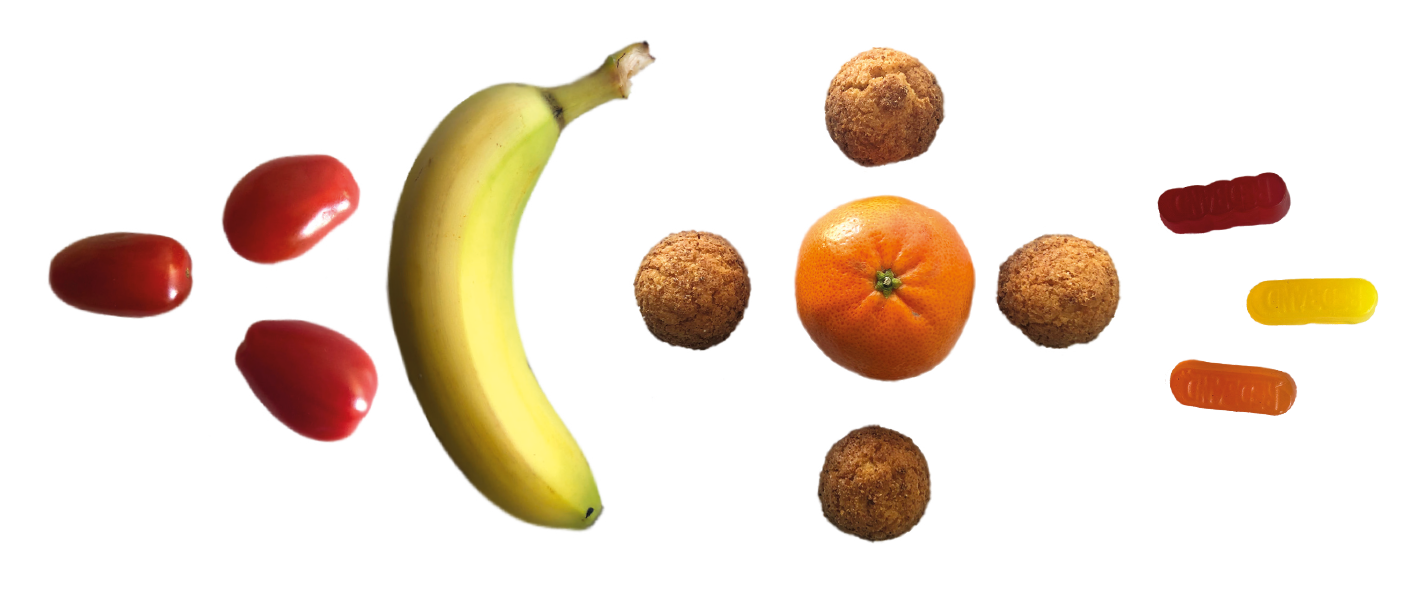 For a movie, you can download the free app "Stop Motion Studio". To get started, click on "New Movie" then click on the camera icon. You can now take a picture with the red button. Shift your food a bit and take another picture.  Move the goodies a little each time and take a picture again and again. This is how you make a very sweet film!